Fitness Video Games For A Fun Workout
Working out alone can be quite a drag. It's different when you have other people to motivate you to do 30 burpees or 50 push-ups. However, given the current situation, it's wiser to work out at home where it is safe from an invisible virus.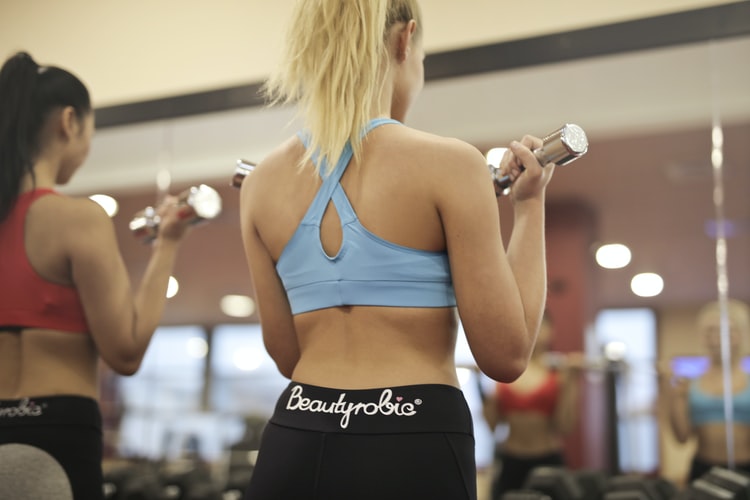 Fitness video games were created to give a little fun and competition in your home workout. Video-game-based exercise or also coined as "gamercise" is a technology-inspired fitness that tethers workouts to the digital world. Typically, using a fitness video game workout will leave you doing your usual core exercise alongside some vampires, dragons, and other mythical creatures flying and running around to keep you engaged and stimulated.
Apart from giving you a daily dose of sweating and power-boosting, fitness video games will bring you to a world where dreams come true and fairies exist. Hence, if your workouts are becoming too dull and boring, spice it up with some fun games and fictional creatures.
Fitness Video Games Online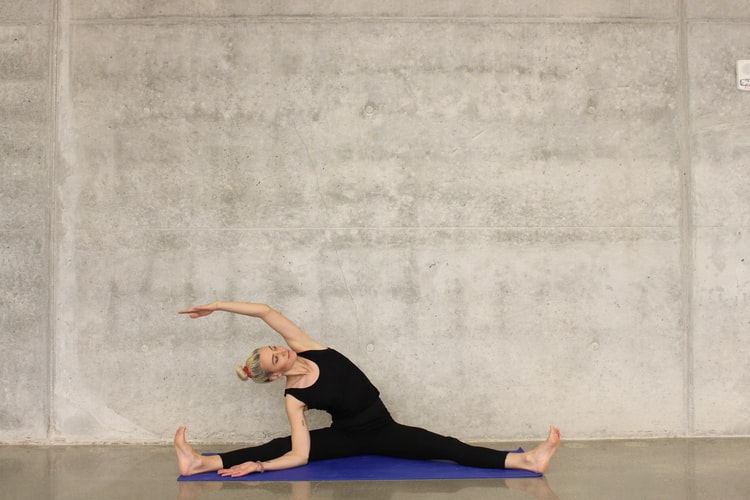 Ring Fit Adventure (Nintendo Switch)
For only $80, the Ring Fit Adventure brings a delightfully unique workout experience with dragons. Yes, your goal is to slay a gigantic powerful dragon. Dragaux, the dragon is your ticket to fitness. Why? Because the only way you can defeat Dragaux is by working out, hard! Defeating this dragon will require you a lot of squats and bicep curls. Hence by the time you slay Dragux, you will be as fit as your old trainer.
Zwift
Zwift comes with a price, a striking $15. It's basically cheaper than going to the gym. Zwift is for those who love to play with their spin bike. Zwift will transport you to places that will stimulate more adrenaline. The video-integrated rides in this fitness video game will bring you to the coastlines of California or wherever you want to go biking, really. Also, you can participate in online races to spark more interest and motivation to work out. Zwift will boost your stamina while keeping your heart healthy and happy.
Zumba Burn It Up (For Nintendo Switch)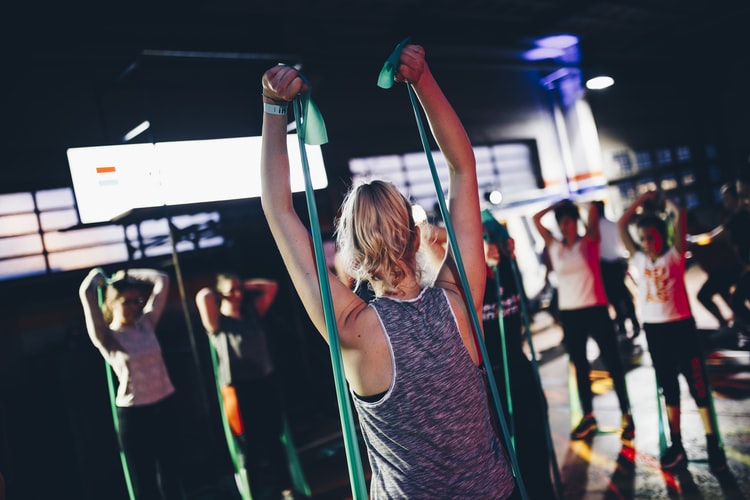 If you want to revisit your Dance Dance Revolution skills, Zumba Burn It Up will take you to that childhood memories while losing some calories. For only $34, the application is all yours. Apart from enjoying dancing to Cardi-B, and Bad Bunny tracks, you also have a choice on the length of the classes and the level of the practice. Hence, beginner or not, Zumba Burn It Up is a fun fitness workout video for those who love to dance like nobody's watching.
The Walk
Even though The Walk seems like the title of a thriller film, it is actually one thing that makes your outdoor walk even more engaging and motivating. This application will make you the main character in your own thriller movie. It is a story-focused fitness workout video that will push you to alk further and further to solve a mystery. Hence, your thirty-minute walk will turn into an hour of solving mysteries and of course, walking around the virtual murder mystery premise. The Walk is only $6 a month, a fitness video game worth every dollar.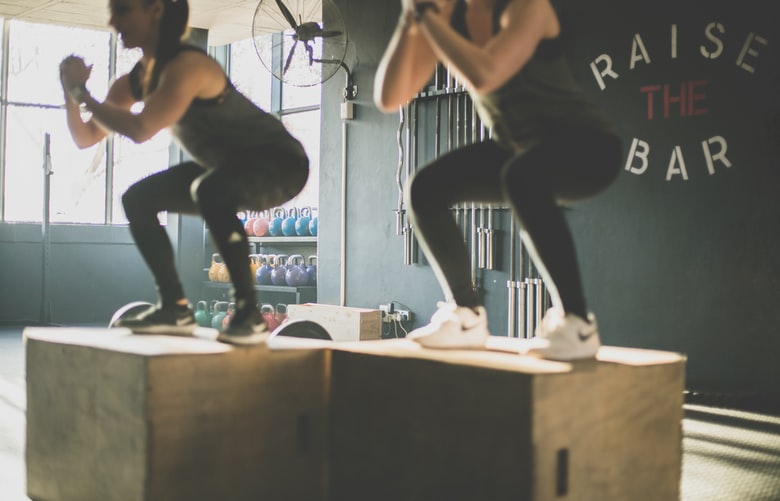 Fitness is important in this fast-paced world where people tend to exercise their fingers more than their legs. Technology has taken a toll on almost everybody and that it needs to be balanced. Hence, try one of these fun fitness video workouts, and you will never have to push yourself to work out every day.