Best WordPress Backup Plugins for Migration and Storage
A WordPress website without a WordPress backup plugin is a disaster waiting to occur. If your data is wiped out, you will have to start from scratch. Hence, the WordPress backup plugin is essential for every website.
If your website is backed with backup plugins, incidences such as hacking or losing your password will be easy to resolve. On a different note, every website requires a different kind of backup plugin. It is important to be able to pinpoint the one that best fits your website structure.
Best WordPress Backup Plugins
Backup Buddy – Topnotch in Efficient Storage System
Backup Buddy answers the question of how to restore the site properly after a crash. This backup plugin is efficient in providing the latest backup to your website. They provide every client with a zip file of all their backup files which is substantially easier for the user to upload and restore their website.
Additionally, after you upload the zip file of your backup data, Backup Buddy will give you simple directions on the next steps of your restoration. You will be provided with the right steps on incurring your media files, texts, plugins, and other essential elements. 
Moreover, you have the freedom to choose which files to restore rather than having to restore everything. You can also schedule your automated backups depending on your schedule.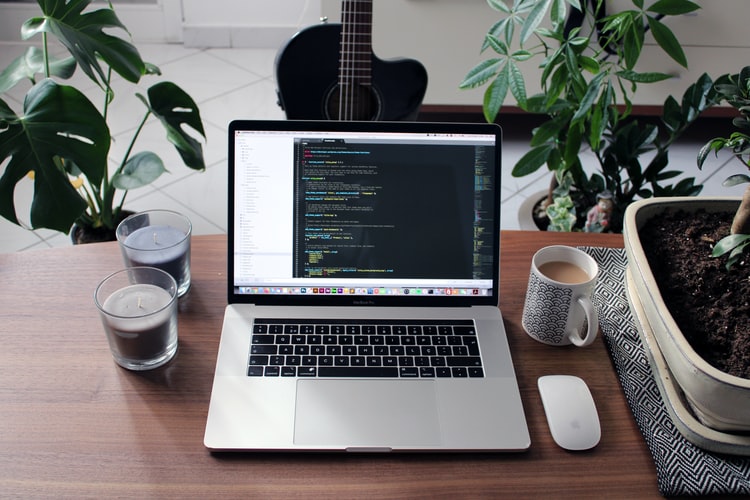 Backup Buddy Features:
Complete backup of your WordPress installation data.
Modifiable backup content when restoring backup data.
Customisable automated backup interval depending on your schedule.
Automated notification of your backup files going to a remote storage location such as Dropbox or Google Drive.
Backup Buddy Pricing
Blogger Plan at $80.00 available for one website.
Freelancer Plan at $127.00 available for 10 sites.
Gold Plan at $199.00 available for backing unlimited websites.
WPvivid Backup Pro – Ideal Backup for Migrations
If you want to safely migrate your site and set it up someplace, WPvivid Backup Pro is by far the most ideal choice. It has been proven to be secure with over 80,000 websites successfully migrated with added services of safe backups and storage.
WPvivid Backup Pro also take into consideration the performance of your website while performing crucial backups. They make sure your website still runs seamlessly and not slowing down during and after the configuration.
WPvivid Backup Pro also supports manual migration processes and other methods such as auto migration and remote storage migration.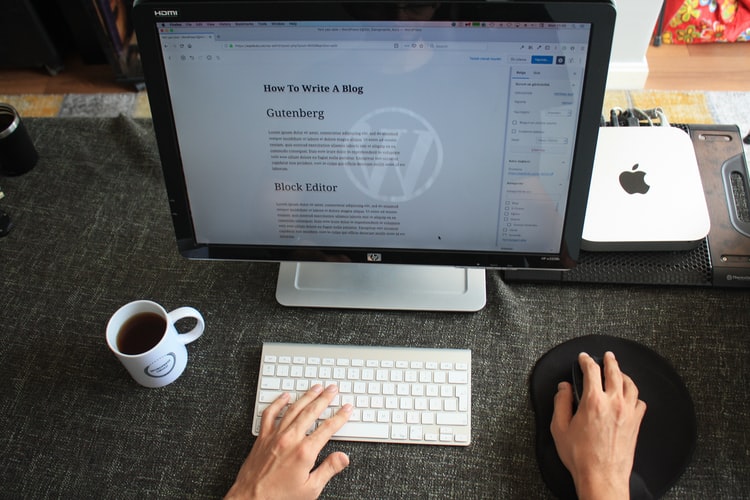 WPvivid Backup Pro Features:
You can create or perform either manual or scheduled automated backup intervals.
It has advanced migration features for a quicker and safer site migration process.
You can create a staging site.
Complete core WordPress file backup.
You have 24/7 support.
You can leave files you don't want to backup or restore.
WordPress Backup Plugin Pricing:
Basic Plan at $49.00/yr with three websites to backup. 
Freelancer Plan at $99.00/yr with up to 100 websites. 
Ultimate Plan at $149.00/yr for unlimited website backup.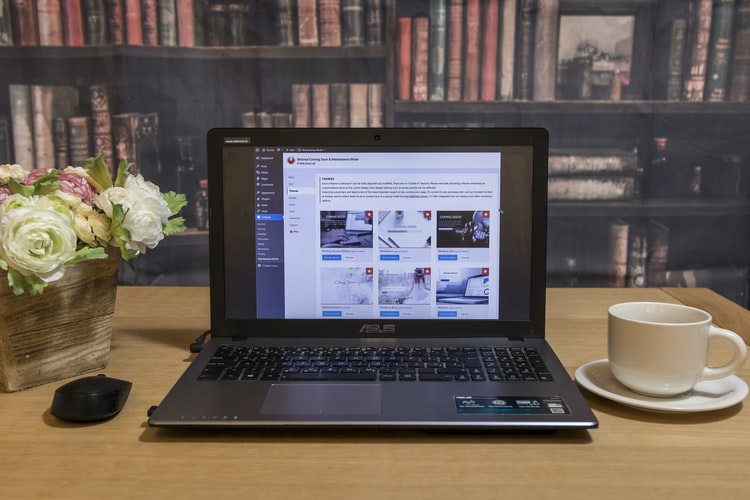 There are other backup plugins catered to different kinds of website needs. Some are strong in restoration while some have a robust backup uploading system. The important thing is, you are able to install backup in your WordPress website to prevent losing all your files from a random digital mishap.