How To Create a Dynamic Digital Marketing Plan?
The digital world is ever-changing. Trends are constantly sprouting and consumer behaviour is also consistently becoming more meticulous and conscious. Having a dynamic digital business plan will help your company survive the cutthroat digital competitions and the rapid growth and changes. 
Digital Marketing Plan Checklist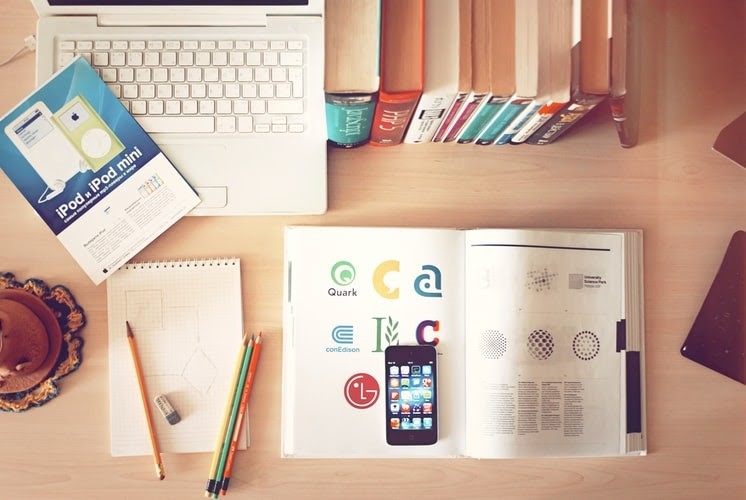 Layout the Process of Your Plan Creation and Roll-Out
Strategy, tactics, and execution are important for your marketing plan to deliver positive impacts. A perfect plan must be able to see an opportunity, grab that opportunity and create strategies, and take action. So, define your business objectives and measure their feasibility according to your resources and target time frame. 
Set Objectives That are Smart and Dynamic
Although you are just starting out, it is important to create a projection of how it will be in the future. It has to have no limits and non-generic aspirations. Specific goals are more dependable and effective than just opting for objectives that every business already has on their list. 
Collect Insights From Your Target Niche and Marketplaces
Make use of social media platforms to gain insights from your potential consumers. It is important that your strategies are aligned with your target market wants and needs. Your tactics must appeal to the right people. 
Define Your Digital Vision
From the beginning, it is crucial to formulate your vision. Have or paint a clear path of who and which you are going to do business with. Make a list of potential businesses that you can work hand in hand with. Also, defining your digital vision to clear your digital path and highlight your goal. Thus, it will keep you on track. 
Score Your Business for Digital Readiness
If your business has been existing for years but it is the first time you delve into the digital world, it is essential to assess your organisation's digital readiness. Through this, you will unlock facts that can help you transition your business smoothly. See if your business has the ability to compete online. Lastly, you need to assess how much change and investment you will need to put into to make it happen. 
Employee Digital Skill Review
Not all employees are equipped to work with the digital world. It is crucial for the business to re-skill their employees according to the new business operations. Your workforce must be able to decipher and learn digital skills for more efficient and faster operations. Even in companies that are not strictly related to the digital area, most of the employees are upskilling themselves and sometimes have to prove their knowledge. John Mullen, owner of a glazing company specialising in repairing glass in Perth, says – "It's 2021 Century, All my employees have to know their way around in the digital world – we test them every two months".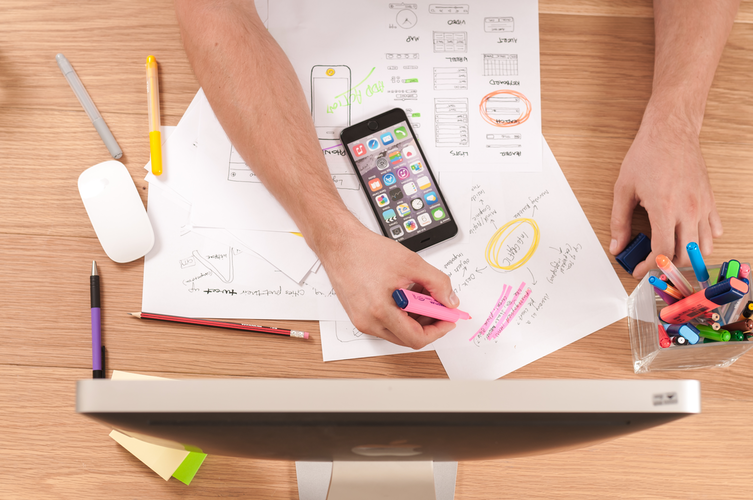 Identify and Assess Competitors
For you to create a strategy that can compete with a more prominent brand in your industry, it is important to see your competitors' current standing in the market. Also, there are other niches you can tap despite they're not directly related to your business but somehow engage with a similar target market. 
Setting Your Strategy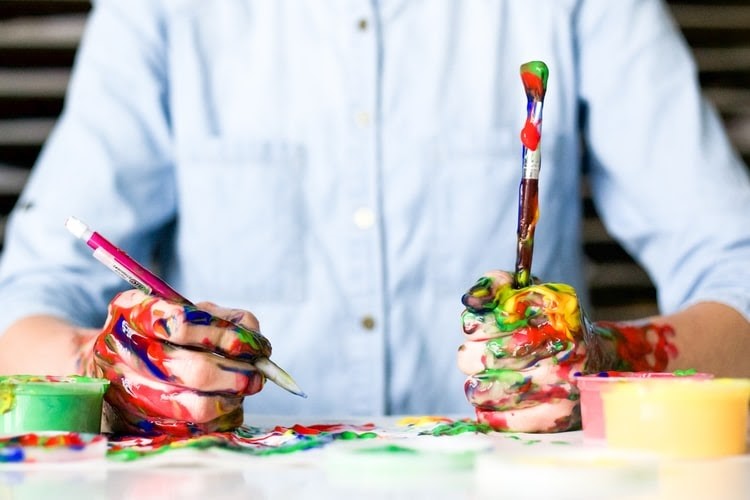 Formulate a Long-term Digital Roadmap
Marketing strategies typically don't deliver result within the first few months of operation. It takes at least six months to see the progress. So, it is best to create a digital roadmap for the long haul and integrate tactics for future use. 
Segment and Define Your Targeting Schemes
Segmentation, targeting, and positioning are the core of marketing. If you're able to segment the market, identify the potential consumers, and smartly position your brand, you will have a clear path to reaching your goals. 
Update Your Brand Positioning If Necessary
The digital world might be a little different from traditional marketing, so, if you think your brand needs to reposition itself in the market to align with your digital roadmap, then do so. How? Redefine your brand story, define your brand's voice, and image. 
Plan a Robust Content Marketing Strategy
What mostly drive digital success is content marketing. Your online content is crucial in effectively tapping the right market. Your content also helps in catching the attention of your target market. Additionally, it has to fuel your customer acquisition and engaging them for the long run. Your content strategy must be stellar to help you compete against your digital competitors. 
It is a must for every business to have a dynamic digital plan. The world is full of uncertainties even for the internet. Trends are changing constantly while your customers may change their preference abruptly. So, to withstand the change of time, design a marketing strategy that can take on any digital marketing shift.