Everything You should know about brand identity
What type of brand does your company represent? Are you a serious brand? Are you looking for your brand to be happy or sympathetic? The type of products or services that you offer your market will determine the brand identity. If you sell organic shampoo, your brand should have a friendly image. Brand image and brand identity are two different things. Here are some things you need to consider when creating your brand:
 How do you create a strong brand? 
Get to know who you are as an individual brand.
Before you begin to create visual elements to represent your brand, you need to first know who you are. When you start a business, your brand identity is made up of many elements.
Main points of your brand identity:
What is your mission
Main values/Why did you start a company?
Your brand's personality;
In what way is it different from other companies?
What tone will you be using while communicating with the world?
How to Construct Your Brand Identity – main question you need to ask yourself
What inspired you to start this business?
Which values are important to you in your company's culture?
What can your brand offer that the rest of your market doesn't?
What makes your brand unique?
Three words to describe your brand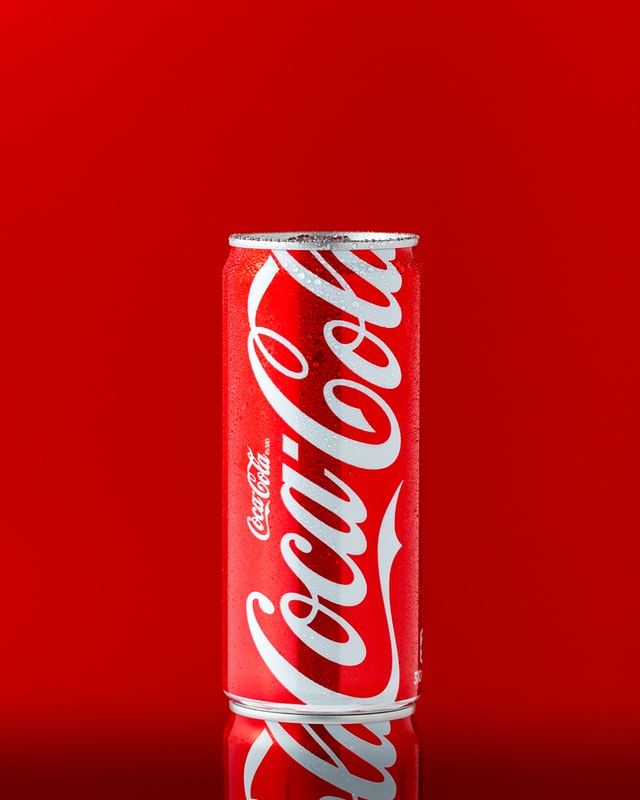 Strong Foundation is the key
It is crucial to develop your brand design. Your brand design should be able display the right identity. You will need to be able to connect with the product you're selling, whether it is car parts or pyjamas. You must also create or design a representation of your brand.
Designing Your Brand
Your brand design is made up of carefully curated visual elements that all work together to create a cohesive brand identity. These elements are placed in a way that creates emotional connections with your target audience.
The Key Elements of Brand Designs

Proper font
Typography refers to the font that you use to write your brand name. There are four types: script, sans serifs and script. Each category is made up of different typographical elements.
 Logo
When it comes to promoting your brand identity, your logo design is the first thing you should do. These are some things to think about when designing your logo.
– Your logo should clearly reflect who you are.
– It should be clean, neat, and attractive
–     it should be timeless
–    should meet industry standards
–  should be easy to remember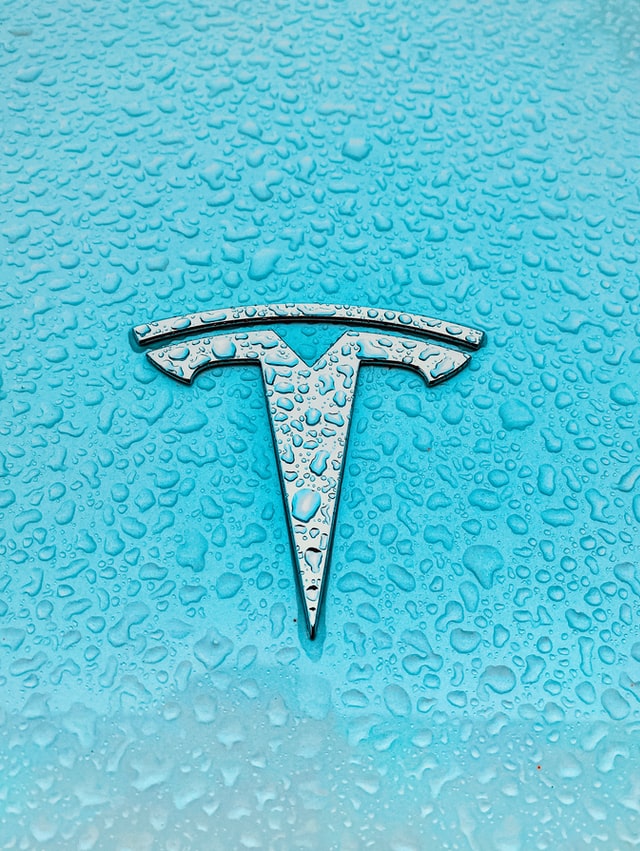 Website – your digital business card
Every business is now banking on the internet. If you want to sell your product or brand, it is a must. Your website is the most important online element and must be consistent with your brand identity. If your brand has one, it must show what kind of physical store you want. Your website should be able project your brand's identity using carefully selected colours, fonts and shapes.
A brand's identity is a key factor in its success. Your brand identity is what attracts like-minded people. Your brand identity will be successful if it is presented to the right people.