Why Does Your Website Need a Trust Seal?
Nowadays, it is inevitable for every website to exhibit trust and extend consumer confidence online. Security is vital for every brand engaging in online transactions. Your company may be ahead in terms of product or service quality, but, if it does not project safe checkout or your website lacks security credibility, consumers will think twice about purchasing your product or services online. 
There are several ways to show your consumers your website is secure. SSL certificates and trust seals are some of the online requirements for online brands. Hence, it is of great advantage if your website shows off trustworthy qualities. 
What are Trust Seals?
Trust seals are also known as trust badges. Typically, all e-commerce sites display trust seals to show their visitors that their site is safe for purchase and that their financial data are delivered securely. Trust seals are symbols that verify the website's legitimacy. It is a status symbol that demonstrates the brand's credibility in the industry. This type of seals are getting more and more popular even among websites that are not purely e-commerce, such as https://fluxcms.com.au/
A brand that projects credibility and security online extends a certain impact on consumer behaviours. With the drastic change in consumer preference and behaviour online as well as the rampant increase in online purchases, brands need to elevate their game to gain more sales. And one strategy is by flaunting credibility, success, and legitimacy to target buyers. 
There are several companies that offer legitimate trust seals: McAfee, PayPal, Verisign, just to name a few. Another thing to consider selecting your trust seal. It is one key to extend comfort to your online visitors. 
Different Types of Trust Seals
Credit Card Trust Logos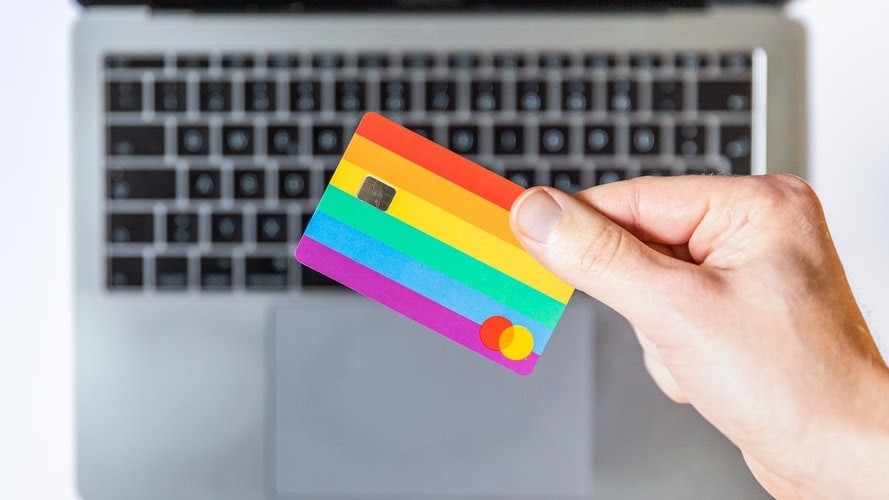 credit card trust logos such as Visa, MasterCard, American Express, and Discover are used due to their credibility and popularity. Using these trust seals give consumers the assurance of how the brand transact business and process modes of payments. Also, using credit card trust logos tells customers what kind of payments are accepted. 
Industry Awards
Showing off your industry awards is another way to project credibility, quality, and success to your target consumers. Showcasing your expertise to your target market will help bring your name to the forefront of the industry. Using industry awards to project trustworthiness will also engage consumers to view your product demos, sign-up for your newsletters or free trials, or request a free consultation. Showing your experience and expertise will help your brand stand-out and compete against your prominent competitors. 
Customer Logos
Companies who brag about their success using customer testimonials or customer logos is another appealing quality an online store can deliver to its visitors. Companies who work with known brands take advantage of it by including their successful business venture with the company. This strategy helps companies gain more value in the eyes of their potential consumers. 
Customer logos is another sure sign that the company delivers what they promise in their marketing schemes. It gives consumers a clear insight into the company and their credibility. Thus, many brands show off as many customer logos to flaunt their position in the field. 
App Store Logos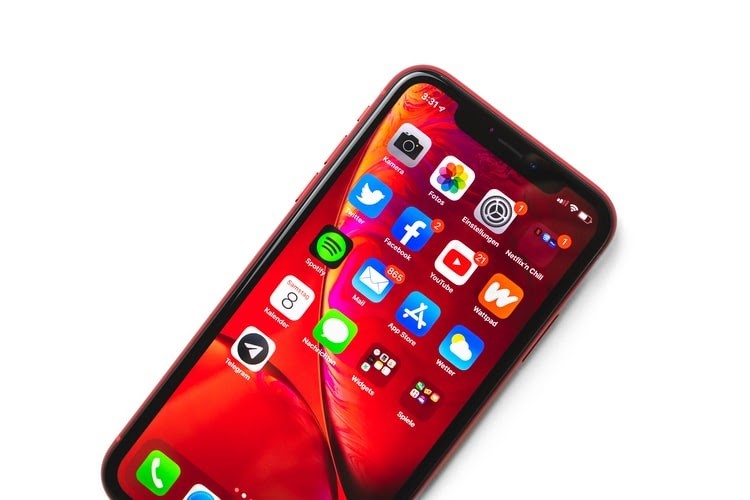 Targeting mobile consumers is crucial in every company considering mobile web traffic rates the highest next to desktop traffic. If your brand has an application vetted before made available, it can help your consumers know you're legit. App store logos also show consumers that it is safe to download the brand's app from any platform such as App Store, Google Play, or Marketplace. 
While the online world progresses abruptly, hackers also up their game to look for more vulnerable victims. It is important for your brand to show your consumers your website is free from cyber attackers and that the sensitive data they input into your website is encrypted and delivered safely. Thus, trust seals must be present on your website.