Social Media WordPress Plugins
Best Social Media WordPress Plugins
A WordPress plugin is an effective tool in improving your social media scheme. It makes work easier, faster, and clearer. It also brings organic traffic to your website and increases your social media audience. The challenge is, choosing the right social media WordPress plugin based on the nature of your business operations. Thus, we took the liberty of curating a few social media WordPress plugins that have proven their promise:
Social Snap (A Flexible Social Media WordPress Plugin)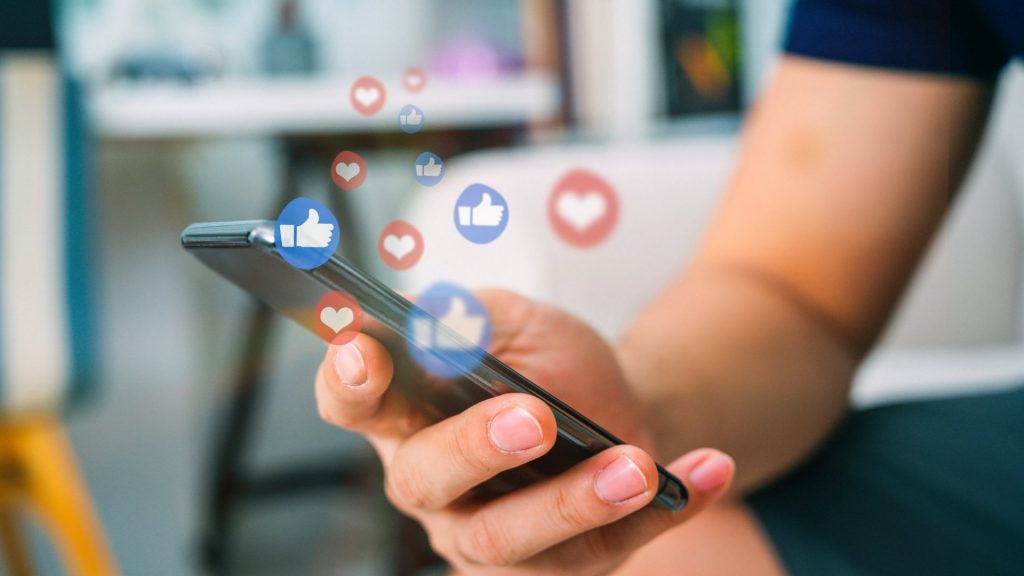 Social Snap is a versatile social media WordPress plugin that covers all needs of the brand. Social Snap integrated at least thirty social media networks which make it easier to tap audiences from a different platform. You can simply embed the social media icon on your website and input your social media page link and it will lead your user straight to your account.
Social Snap Features
The social follower count is displayed automatically.
New posts are automatically posted or shared on your social media accounts.
It auto-publishes your old posts.
They have a click button for Tweeter
Supports advanced analytics.
Social Snap Pricing
Yearly- $27.30 (for one website) with a 30-day risk-free money-back guarantee.
Smash Balloon (Best for Social Feed Display)
Smash Balloon allows users to put their social media content on their websites. It is one of the most effective ways in promoting your social media content and also increasing your followers. If you are worried about having a messy organisation in terms of your different social media platforms, Smash Balloon allows users to set up different plugins for every social media site or page.
With the growing number of Smash Balloon, they created a new plugin where you can have a single page that displays all your social media posts in one feed. It is a truly great plugin used for such powerful brands as Ultra Lube – one of our friends. So if you are wondering who is the best car mechanic in Midland area? or just wanna see this plugin in action, go and check out their website.
Smash Balloon Features
Simple and basic setup that requires no coding techniques.
You can customise the look of your social media posts feed on your website.
It has an intelligent caching and backup system that helps speed up your website's performance.
It has an SEO friendly appeal.
You can display several feeds.
You can display all likes, shares, and comments from your social media page.
Smash Balloon Pricing
Yearly- $49.00
Easy Social Share Buttons (Simple Social Sharing)
Easy Social Share Buttons is a plugin specially designed to drive brands to share their social media content on their website. It has more than 600,000 installs and power to cater to more than one billion social shares or activities. Easy Social Share Button is trusted by many digital marketing tools which make it even simpler to set up and create a plugin in your WordPress.
Easy Social Share Button Features
It is connected with over fifty social media networks.
It has a template tool builder with over fifty templates to choose from.
Easy to click the Tweet button.
You can easily pin any images on Pinterest.
You have twelve choices of share positions.
It has a 14 share button display.
Although there is other social media WordPress plugin to choose from, these three are the most common types used. It caters to the demands of every company with unique business operations. So, if you want to share your amazing entertaining social media content on your website, explore our top three options, you might find one that best fits your company's marketing strategies.