8 Websites to Find Free Images
Blogs, e-Commerce sites, and other websites that uploads contents online need images to back their ideas. While there are millions of images you can grab online labelled as "no copyright reserved", most of these photos are of low quality. 
It is essential to choose high-quality media if you want to appear credible to your audience. The good news, many photographers upload their photos free for all. The only thing they ask for, for some is acknowledgement. Here is our list of websites that store high-quality free images. 
Top Websites With High-Quality Images for Free
Foter
With over 330 million photos you can grab for free from their website, the user experience is also top-notch. Foter is designed to allow users to browse with thematic categories and filter photos by colour and license type. Moreover, the photos come in various sizes. All these are offered to users as long as they add attribution when they publish.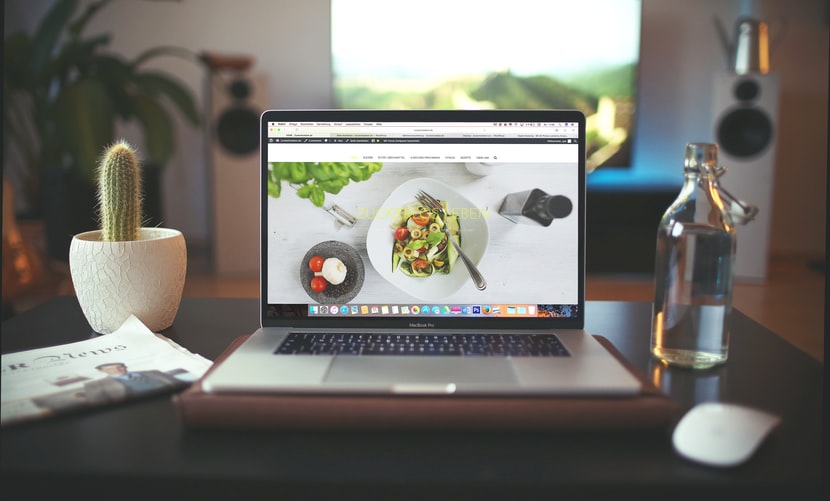 Pexels 
Pexel houses an array of curated HD photos and videos for other free photos sources and photographers who want to put their art ou there in the digital world. Photos from Pexel are open for both commercial and non-commercial purpose and users can modify the photos. Lastly, Pexel does not demand to credit the source, but doing so is greatly appreciated. 
Unsplash
Unsplash was a Tumblr blog that made its way to stardom for collecting art and photographs. It is one of the best platforms for meaningful photos with top-notch quality. Unsplash pretty much is doing charity work making the life of bloggers and brands easier while publishing contents with excellent images. Unsplash describes their license as "do-whatever-you-want". Hence, grab whatever you want and you need not worry about legal technicalities. 
New Old Stock
New Old Stock is a gold mine for vintage photos. It is the digital library from different archives from different eras, just not this one. From old posters to historical one-of-a-kind images, the New Old Stock offers a wide selection of images that will satisfy your old-time jukebox cravings. However, each photo is licensed differently and it mostly requires attributions while some are free to grab for personal use only.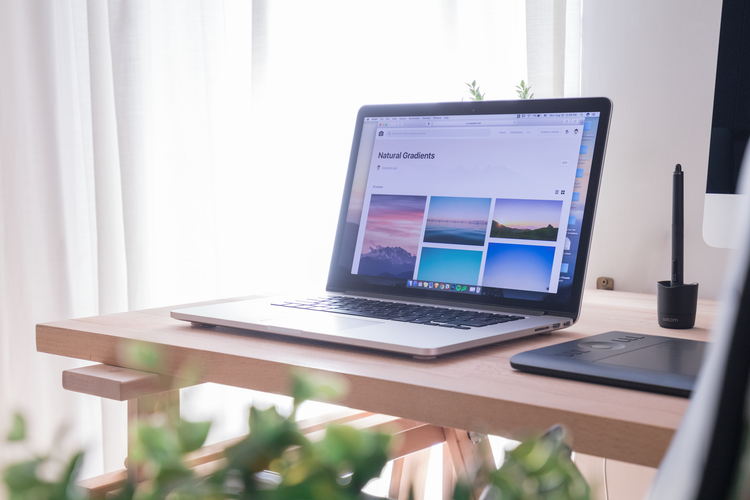 Canva
Canva, apart from being one of the best design platform used by many freelancers and brands, it also offers its loyal users stocks of photos, videos, and audios for free. Although most of and best selections aren't for free, the free selection of design and essential online elements are impressive. 
StockSnap.io
StockSnap is another platform that has trendy photos the techy savvy generation will love. Te websites sort photos with filters that are highlighted for easy search and navigation and it is under Creative Common CC0 license which gives everyone the convenience of using and posting photos from StockSnap for business and personal purpose.  
Rawpixel
Rawpixel has a large library of free images, PSD, mockups, and vectors. Although there are photos that need to be paid for, the free version gives everyone 100 photos for free monthly. The users can also use free photos for both personal and commercial use.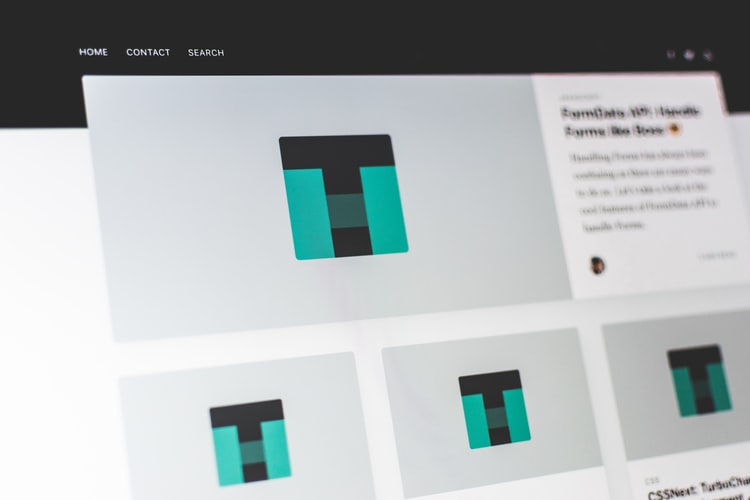 Photos are important to keep the readers engaged in your contents. It adds visual appeal and clarity to your message. Choosing the right photo will also bring the right impact. So, regardless it is for personal or business use, make sure to upload photos free of legal obligations that are of good quality and aligns with your content.