Why You Should Consider Seat Covers?
You spend a lot of time in a day in your car. Going and back and forth from and to your house, your car brings you anywhere conveniently. Your driving habit affects the quality of your car interiors or even the machinery. Eating and drinking inside your car can stain your car seats. If you have kids as passengers, they are likely to spill something as well.
Protecting your car seat against spills, stains, wear, and tear will keep your car conditions in pristine quality for a long time. Although a car seat cover can seem like an expense, it will come in handy if someone spilled wine or soda on your car seats. If you are planning to sell your old car to buy a new one and your car seats are still in good condition, you might be able to sell for a higher price. Car seat covers are essential for car owners.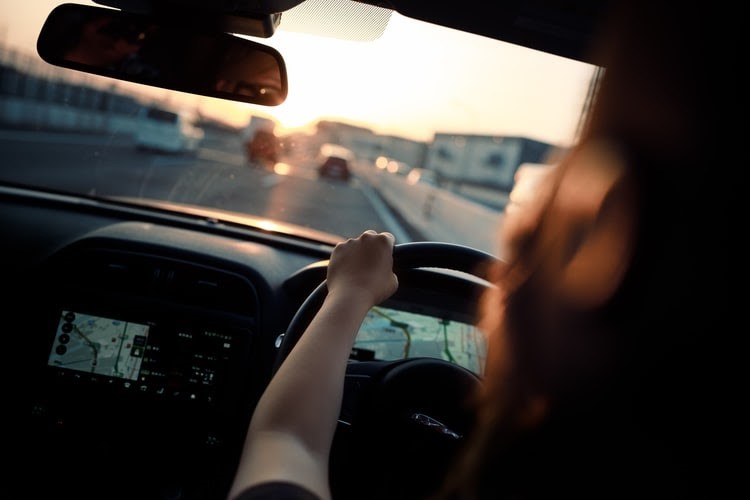 Function
The function is one vital reason why car owners install car seat covers. It encompasses protection, longevity, and comfort. The summer's heat and the winter's cold are a few of the culprits of seat damage. Leather seats, particularly, are prone to absorb the sun's heat, hence, leaving your car under the sun for a while will not only damage your car seat but you will feel the discomfort of seating on a hot leather seat while driving. On top of that, the sun's heat will fade the colours of your car seat.
Seat covers protect your body from friction and will provide comfort when driving. Your driving experience in your car will be much better than not having car seat covers especially when you're on long drives.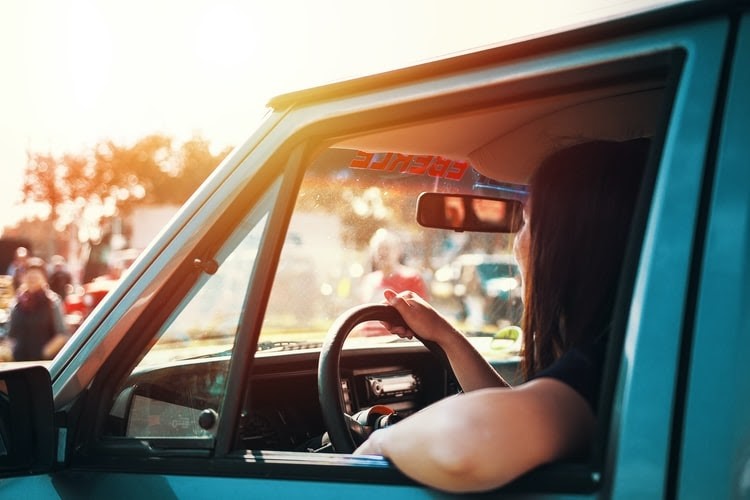 Seat Cover Materials
Sheepskin
Sheepskin is quite an expensive material but it is one of the most versatile materials used for car seat covers. Additionally, they are significantly comfortable and can easily adjust the temperature during either summer or winter. The downside is that sheepskin is hard to maintain and clean.
Cloth
Cloth is preferred by most drivers who need to wash their seats often. Cloth is a cheap material used for car seat covers.
Neoprene
Neoprene is a popular option for drivers who are often going on an adventure outdoors. It is intended for sporty people not only because of its look but it is convenient. Neoprene is stretchable and can perfectly copy the shape of your car seat if installed properly.
Ballistic Nylon
Ballistic nylon is a durable car seat cover material with water-resistant ability. It may be not as comfortable as other materials, but Ballistic nylon can last long and protect your car seats from the sun.
Velour
Velour is a plush knitted fabric that brings comfort when you're driving. It is easy to wash but in terms of water resistance, velour's ability to absorb spills is quite average.
Leather
Leather is a stylish elegant option that is immaculate in combating liquid. However, leather can bring discomfort when the sun is too hot or when it's freezing cold due to its vulnerability to temperature.
Suede
Suede is a cheaper option if you want to achieve almost the same look as leather. It is less susceptible to wear and tear and substantially comfortable.
Tweed
Tweed is the ideal option for long-distance commuters. It has almost the same quality as velour but with the added ability to resist stains and liquid spills.
Car seat covers are important if you want to feel comfortable when driving. As long as you know the kind of material to use based on your driving habits, your car seats will be very well protected and maintain their pristine quality long-term.  Have a look at this video showcasing extremely durable Black Duck seat covers for Toyota Hilux truck: