Ways to Display Kids Art
Ways to Display Kids' Art
What makes kids want to do more art is when they see that it is being appreciated. Regardless of how crazy the drawing of your kid is, it is a requirement to say it looks marvelous! You can go overboard and hang them or make them into an art wall. Here are some ways how to exhibit your kid's art around your home:
How to Exhibit Your Kids' Art Around Your House?
Yardstick and Clothespin 
This method is affordable and easy. Just simply pick a yardstick and a whole bunch of clothespins and stick them onto your child's bedroom wall or wherever you wish it to be. This strategy is ideal if you interchange artworks a lot. When your child tends to do a lot of artwork all the time, the yardstick and clothespin method will always give room for new art.
Cork Boards
Corkboards are versatile and easy to use. You can pick a corkboard with a frame to add more neatness and definition to the area where your child's artwork is being exhibited. You can also opt for corkboards without a frame and create a whole wall of art gallery using it. Corkboards is another versatile option if you tend to rotate artworks all the time.
DIY Art Gallery
You can have a DIY gallery by simply allotting space on your wall or it could be the whole wall. You can put your kid's artworks on frames and hang them by the stairs or in your living room. You can also find an empty wall around the house and fill it with framed artwork by your kids.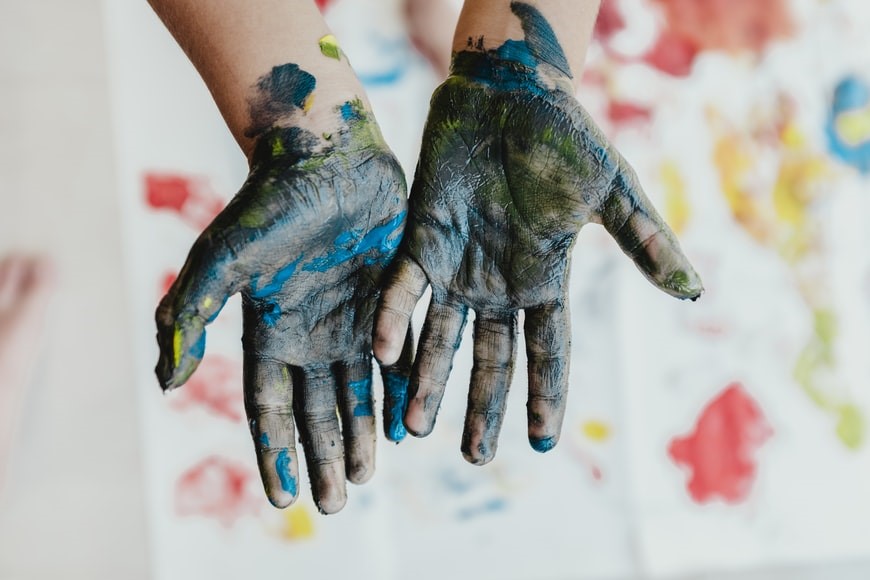 Hinged Storage Frames
Hinge frames can be quite expensive in contrast to other methods but it is aesthetically good-looking. The hinge frames are typically simple. Given that a child's artworks are usually filled with shapes and objects along with all the colours that strike them, it is only best to choose a simple frame to accentuate your kid's art.
Curtain Rod with Hooks
Curtain rods give a bit of diversity in terms of style. A curtain rod is easy to install and find. So you can look for a simple curtain rod and look for hooks that have clips with it.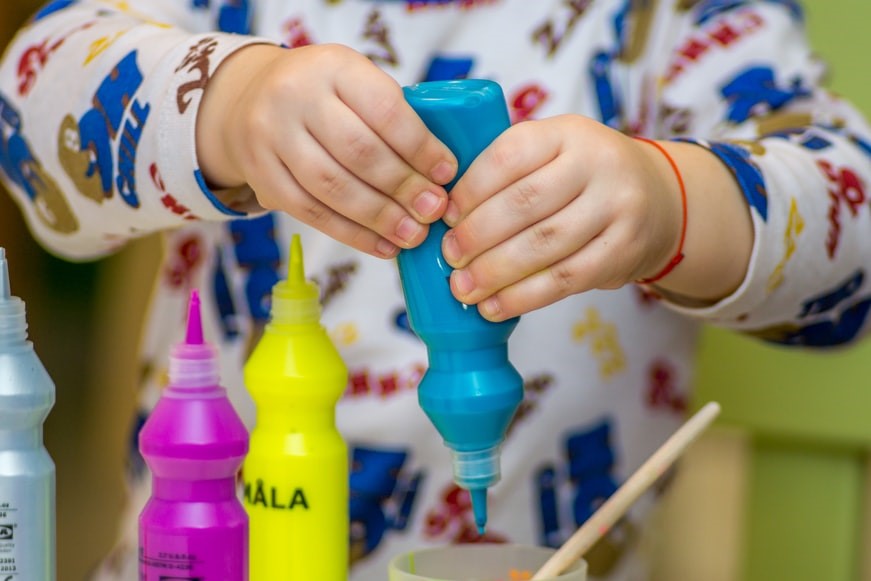 Magnetic Frames
Magnetic frames are seamless and one of the best solutions if you want to feature your kid's artwork on the door of your fridge. Magnetic frames take away cluttered looks since they can stick to any metal without strings and other sticking materials. Magnetic frames are ideal for areas around the kitchen since most of what's around have metal that you can stick to your child's work.
Displaying your child's work of art will make them feel motivated to do more. It will encourage them to explore and practice and do better. Your child's inner talent should be cherished and enhanced, and displaying it around your house is one thing that will increase their interest that will eventually become a passion.