Personal Protective Equipment Australia Overview
PPE is essential in industrial workplaces. But given the current global landscape, health workers are foremost in need of PPEs. PPE pertains to anything worn or used by a person to minimise workplace risk. It is worn as part of safety protocols for workplaces prone to accidents. There are different kinds of PPEs for specific risky working environments and the right one can save your life.
Common Personal Protective Gear
boots
earplugs
face masks
gloves
goggles
hard hats
high visibility clothing
respirators
safety harnesses
safety shoes
sunscreen
What is Risk Management?
WHS Regulations require industrial places and businesses to implement the hierarchy of risk control measures within the workplace to manage risk. Using PPE is one of the requirements but falls under level three control measures. Level three control measures are protocols that do not control the source of the hazard or danger. PPEs rely on their function to human behaviour and the motivation to wear them properly while simultaneously taking precautions in his/her surroundings. Hence, in terms of safety work protocols, PPE is essential but it has certain functions that must be utilised.
PPEs should only be use for:
as a last resort
as an interim measure
as a backup
When there are no other safety measures available, PPEs can come in handy. But, that doesn't mean when there is a level 1 control measure available, you need not wear PPEs. it's still best to maintain high-level control measure when in risky workplaces.
Work Health and Safety Duties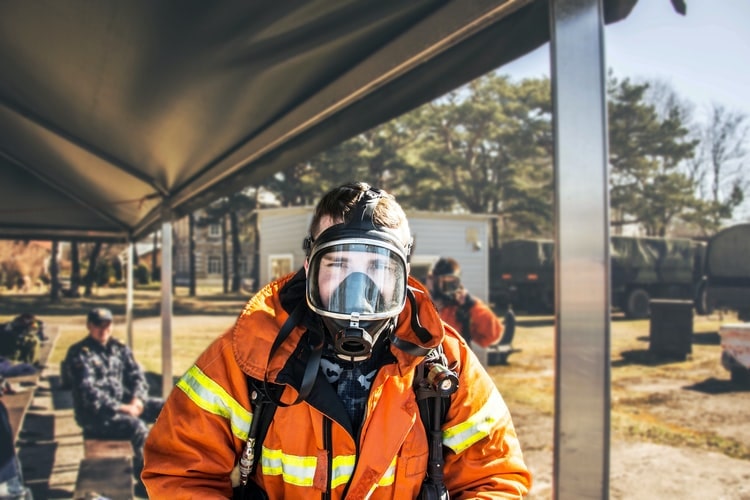 WHS laws state that if the place is not practical for eliminating health and safety risk, the PCBU or the business owner undertaking must implement control measures. And, PPEs must be a part of the protocol but only for an interim or backup resort.
PPEs must be:
It has to be chosen for the reason of minimising health and safety risks while giving considerations to these factors:
It best fits the nature of the environment and the hazard.
It has to be in a suitable size so every individual to wear them is reasonably comfortable.
It has to be in good condition and maintained, repaired, and replaced accordingly.
It has to be clean and hygienic.
It has to be fully functional.
Responsibilities of PCBU: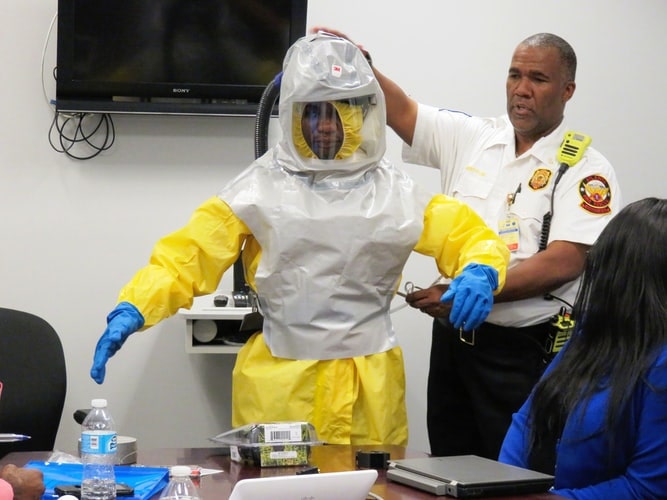 Ask or consult your workers before buying or choosing PPEs.
You need to make sure it is practical and worn by your workers.
Provide important information about the use and function of the gear. Also, you can conduct training programs on workplace health and safety protocols.
Instil the importance of safety to every employee.
Practice safety culture.
Provide workers with the ways on how to properly care for and store PPEs.
Worker Responsibilities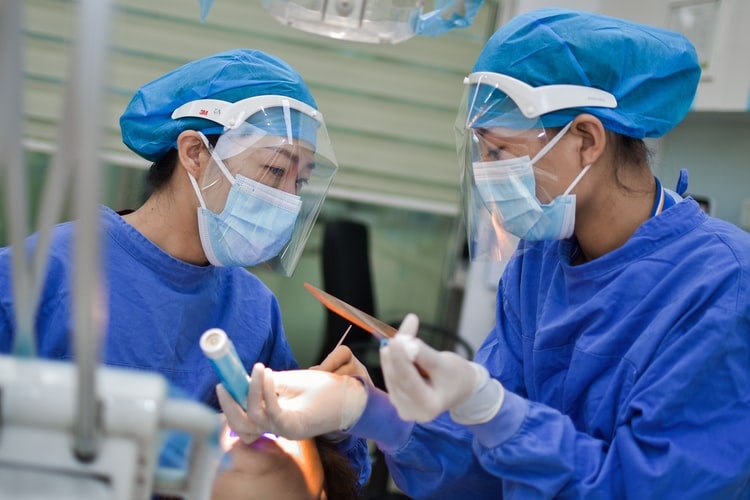 The workers work closely in a hazardous area. They are, foremost the ones must be armed with PPEs and knowledge about workplace safety. Your workers need to follow the correct protocol not only for their own safety but most especially, safety for everybody in the workplace.
Workers must use PPEs accordingly and must have the right training and instruction.
Workers must prevent misusing or damaging the PPE.
Workers must inform the management right away when PPEs are damaged or not functioning right.
Workers must inform the management of the PPE is not comfortable and hinders the smooth workflow.
Workers must wear PPEs according to the regulations of the management.
Safety must be a top priority for workplaces that experiences accidents all the time. Industrial workplaces such as factories and construction sites must extensively follow safety protocols. High-level prevention will significantly decrease the possibility of accidents and it must be implemented in every workplace.