What is Mobile Accounting?
Mobile accounting is an important digital tool for digital marketers. It gives businesses easy access to financial and business-related data using gadgets such as phones, laptops, and tablets. Mobile accounting constitutes services that enhance online business operations and accounting. 
Why Mobile Accounting Must Be Utilised?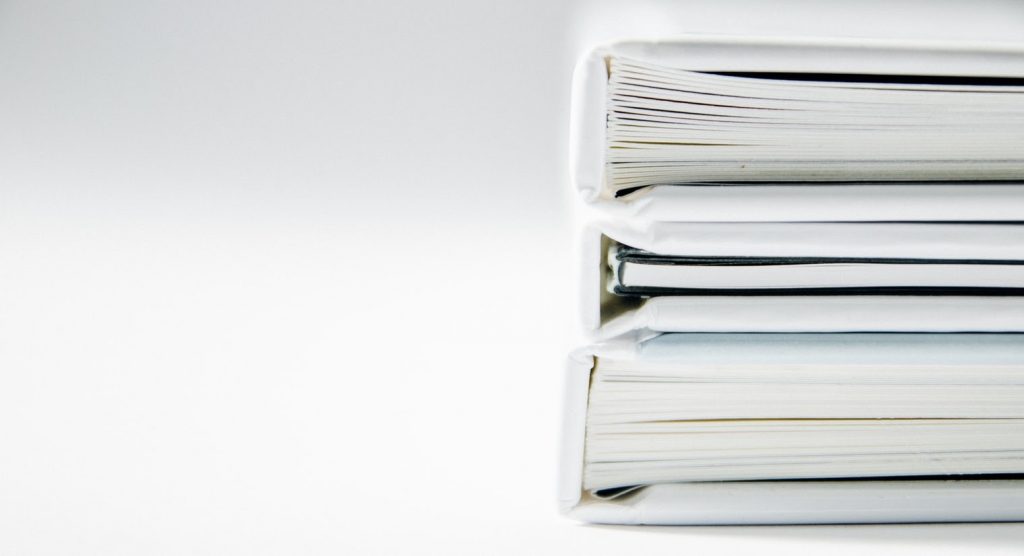 Accessibility Anytime, Anywhere
Mobile accounting helps businesses overcome restrictions from traditional remote access to financial data. While accounting operations require constant access to update the book, mobile accounting promote convenience especially when urgent tasks need to be done. Also, you will need not go to your office to get work done. With mobile accounting, you can easily download your chosen software and edit from anywhere as long as there's a connection. Mobile accounting increases production and cuts a lot of time spent travelling to the office or where your books are located.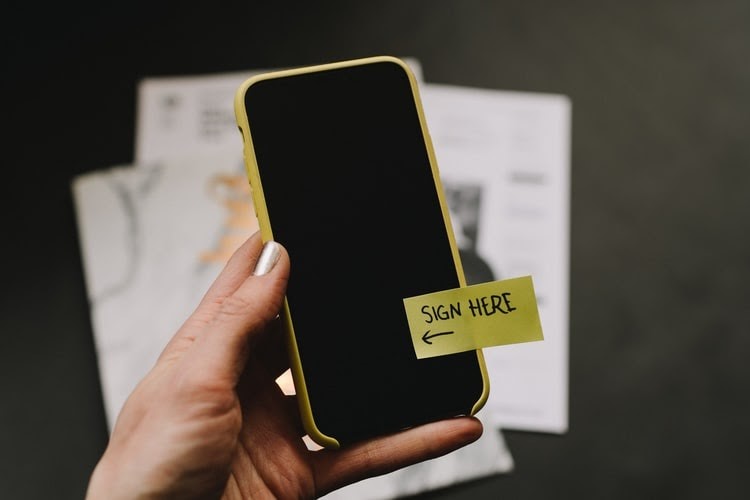 Intensive Monitoring
Since you can account with your phone, tablets or laptops, you will gain a better way of monitoring your accounts. You can easily monitor every activity, cash flow, and total balance wherever you are. You can also access easily every clients' transaction records when needed and tap banks easily. Moreover, it increases transparency between you and clients and within the organisation. 
Real-time Team Collaboration
With mobile accounting, your team can easily share, access, and edit any file at the same time. It is also supported by several all sorts of devices. Hence, every person on the team need not own a top tier gadget to use mobile accounting software. 
Streamlined Process
Using mobile accounting your financial operation will gain a significant boost in bookkeeping, making reports, data analysis, and financial advisory. It will make daily tasks easier and faster. Mobile accounting software helps improve team efficiency. Features such as daily reminders help accountants not miss deadlines or organise daily schedules. 
Additionally, mobile accounting enables accountants to keep bills and invoices easily, share files, and automate tax calculations, recurring bills, and others in the software for easy access.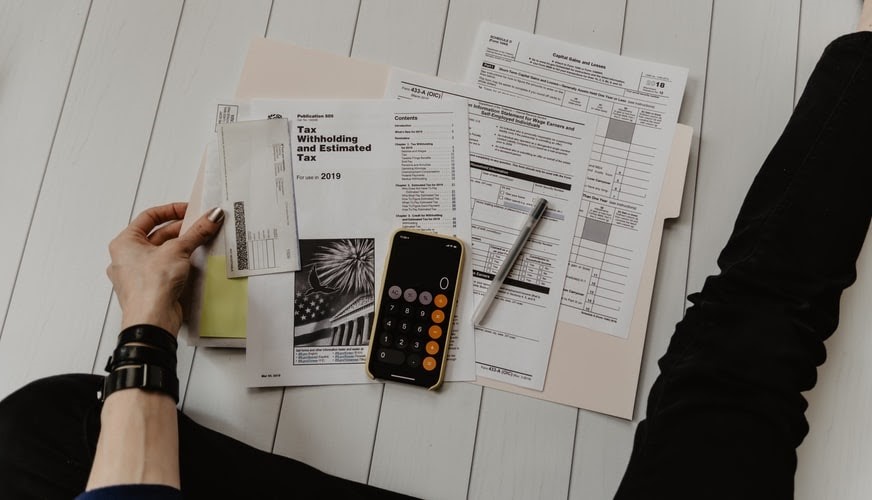 Budget-Friendly
Mobile technology significantly reduces the cost of maintaining infrastructures for accounting. With mobile accounting, organisations do not need to set up any hardware resources to operate. Hence, the maintenance cost will be cut off in your companies budget. Also, hiring IT to create and maintain your infrastructure will be eliminated. Hence, you will have more resources for promoting your brand or enhancing the user experience on your website. John McLane from CLP Lawyers https://clplegal.com.au/service/car-accident-lawyers-perth/ claims that his company saves around 2,000 /month thanks to switching to a mobile accounting system.
Better Security
The accounting data of companies is very sensitive information that attracts hackers. With the use of mobile accounting, regulating business data to mitigate the chances of online threats will be achieved. While most mobile accounting software uses cloud-based technology, regular back-ups, data encryption, authorisation, and other safety measures are integrated for an enhanced security system of your financial information. 
Integrated Accounting Tool
Another advantage of using mobile accounting is the ability to integrate other functionalities to improve operations and ready access to data. It promotes smoother business operations and allows companies to incorporate savvy methods for faster, safer, and better transactions and executions. Lastly, mobile accounting software only takes up minimal storage space; hence, lagging and other performance issues will no longer be an issue. 
Instant Software Updates 
Accounting software gives companies the power to improve their functionality and fix any issues instantly. Thus, with the constant updates in the software, brands get to make use of the latest technology in accounting. 
Mobile accounting is the solution to every business' accounting tasks. It is flexible, up-to-date, secure, quick and easy. It will help enhance your daily operations and increase production. It will drive a safer financial data environment while keeping data secure but easily accessible. Lastly, one radical advantage of mobile accounting is significantly reducing the use of papers and carbon footprint emissions.