Security Flaws Found in Banking Apps
Things are moving at a faster pace since technology dominated the world. Digital marketing has become even more convenient while other aspects delivered practicality to many business operations. Additionally, technology, also brought more security to people's sensitive data. Applications created by independent companies to better their customer satisfaction is one of the main essential brought by technology. Applications are now important for every business. 
While all the other industries are in the race to design an application that both benefit them and their customers, banks, on the other hand, are also extending their services to their customers beyond their physical bank. While monetary data are very attractive to cybercrimes, bank applications must be pristine in structure to keep away hackers. Although bank applications aren't that secured yet in some aspects, banks are partnering up with developers to resolve the application flaws that compromise the personal data of their customers.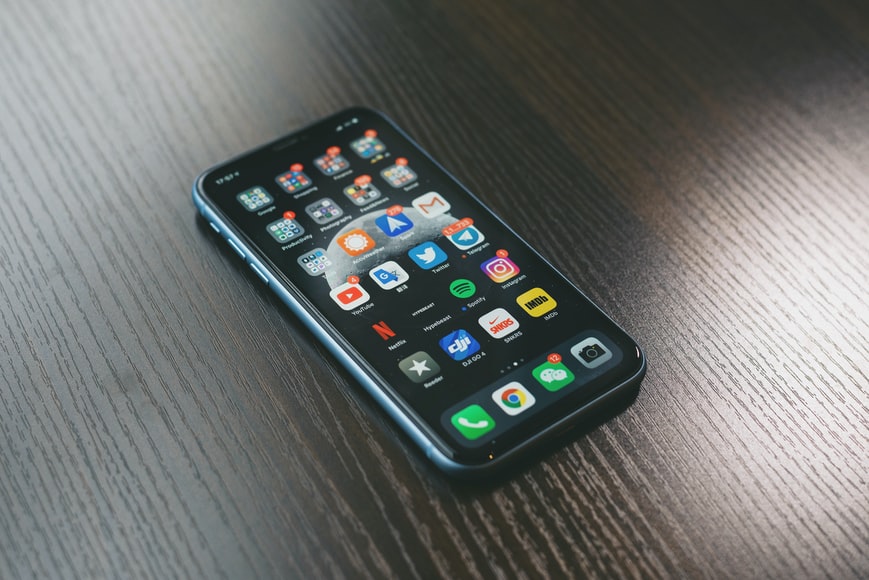 Mobile Platform Usage
Most banks opt for building their applications for both iOS and Android phones. Such as the goal of creating one application for two different operating systems may compromise the sensitive data of users. Security features that are overlooked will lead to hackers feasting on bank applications that did not incorporate TouchID or any other permission systems for more robust security. 
Flawed Data Storage
Banking applications manage thousands of data every hour. Data cloud or storage for every bank application must be fully secured to protect their customers. However, the lack of proper use of security barriers leads to hackers acquiring the confidential data of users. It will increase online illegal activities such as identity theft, stealing money, and other banking mishaps.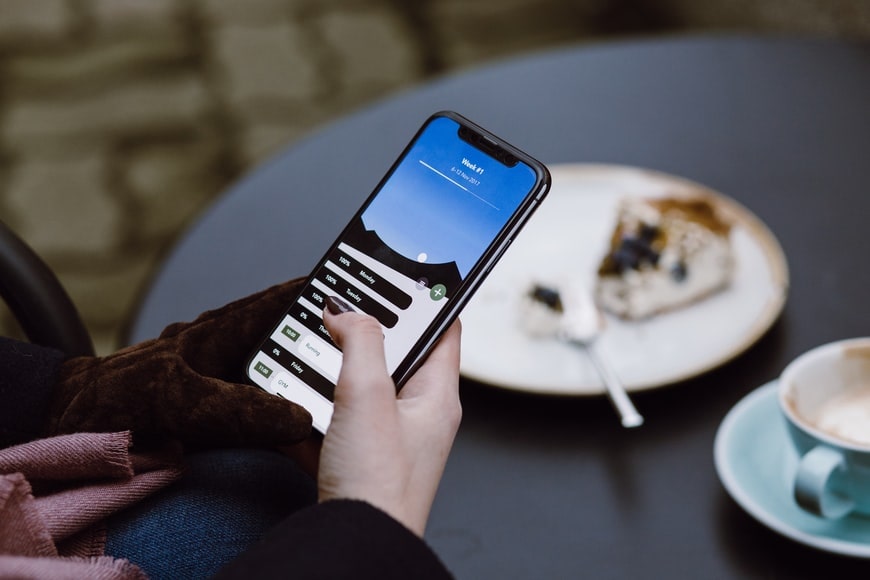 Open Communication
Mobile applications are constantly sending messages using external data sources such as NFC, Bluetooth, etc., and this form of digital communication is something everyone will not be able to avoid or stop. Banking app testing is required to ensure that communication is secure and will not lead to any data leaks in the process. 
Authentication Issues
Authentication is crucial to ensure sensitive data are accessed only by the owner or the right person or company. Authentication measures such as ID with strong passwords, PINS, fingerprint scans, and other security protocols will keep confidential data in good hands and away from cybercrimes. If bank applications fail to incorporate authentication measures, it will be likely for hackers to easily open bank accounts.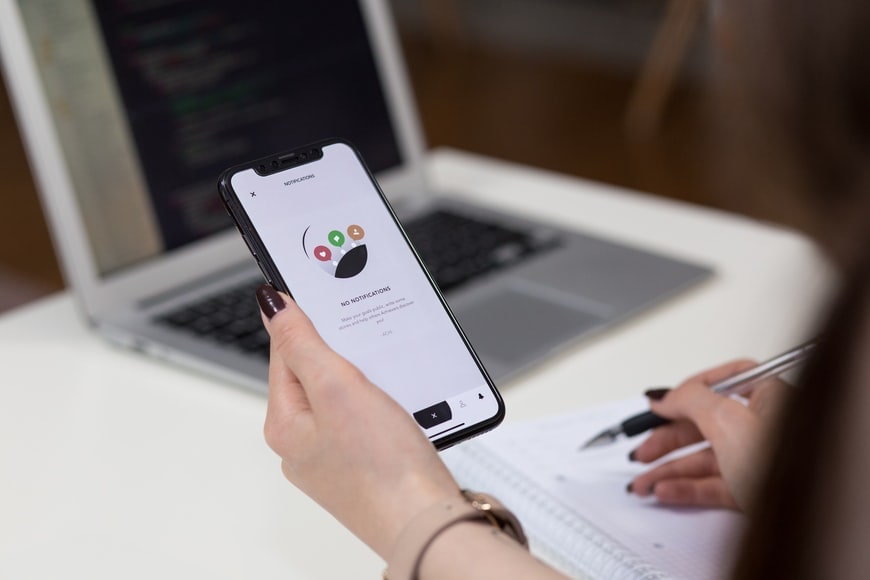 It is a useful tool for banks if they want to increase customer satisfaction. Mobile applications for banks however require excellent security and robust application system to protect their users. It is not only enough to deliver convenience. Security is one of the most vital aspects every bank application must have to avoid future cybercrimes. 
As technology advances, designing and building a bank application that has all the features needed while extending outright security to users is the best way to earn your customers trust to want to make online transactions with your bank. Thus, it is best to design and build an application that is foremost secure.