How To Develop a Powerful Educational Mobile App?
In this new landscape of the world, educational systems are one of the sectors that have to make a major shift in operations. Educational mobile applications are now essential for every school. As remote education rapidly growing, it is ideal for educational institutions to build a system that can cater to the needs of their remote students while delivering high-quality education.
Types of Educational Applications
Language Learning
Language learning apps are used to learn new languages through a comprehensive quiz embedded in the app. Small video lessons, interactive lessons, images slides, and visual dictionaries are a few of the features of language learning apps.
Remote Class Application
Apps for a remote class is used to facilitate exams and online classes. It usually has a video conferencing feature catered to the kind of class the school is conducting.
Online Education
This app is perfect for personalising users experience and learning experience. These apps consist of online courses covering diverse subject matters.
Student Productivity Applications
This is a tracking app to help students organise schedules and remind them of deadlines and class hours. It helps boost student's outputs and meet deadlines.
Key Features of Educational Applications
Video Tutorial
Video tutorials are effective tools in teaching students. How-to interactive videos are also gaining popularity due to their ability to teach students faster.
Personalized Learning Experience
Users are now opting for applications where they can personalise their experience. The personalised learning experience is ideal for different kinds of students with different ways of learning and studying.
Push Notification
Push notification is a key feature in every educational application. Without it, students might miss deadlines or class schedules. It reminds students about unfinished courses, new upgrades and new learning goals.
Interactive Learning
An interactive learning feature is key to speed up the learning abilities of students. Audio feedback and visual cues are used to deliver real-time interaction using tutor bots and other AIs.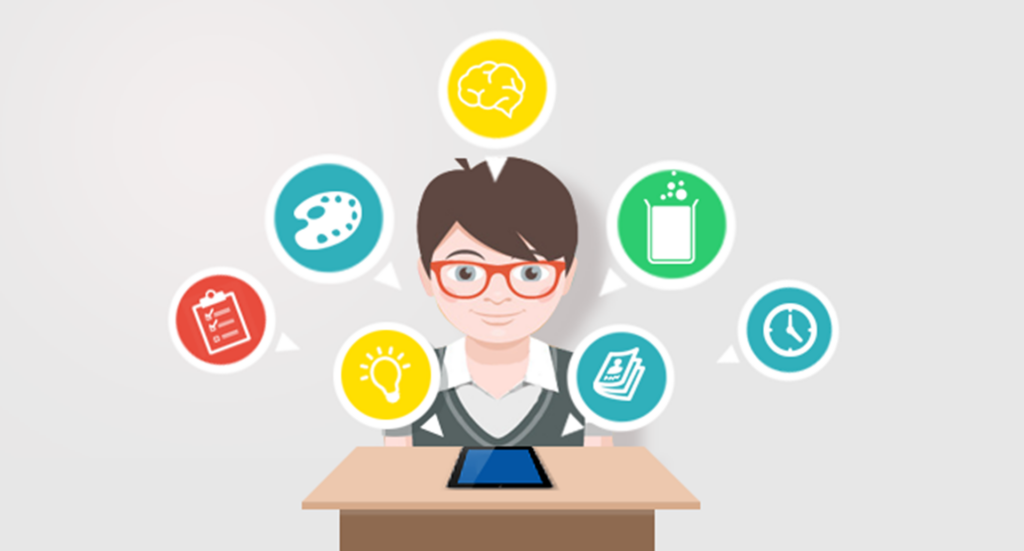 Offline Access
Offline access is another essential feature. Students may not have an available internet connection, thus it is only right to incorporate offline access so they can still continue working on their projects without the internet.
Tests
It is essential for educational apps to have a secure, fair, and robust testing method. It is important to ensure quality learning and to know that students are actually learning. Features such as skill evaluation over voice, text, intuitive tests, and other interactive visual tools are vital.
Social Sharing
Social sharing is crucial for easier and faster communication among teachers and students. Since learners are also social media users, it is best to incorporate social sharing of classes and courses to social platforms such as Google, Instagram, Twitter, Pinterest, Linked In, Facebook, etc.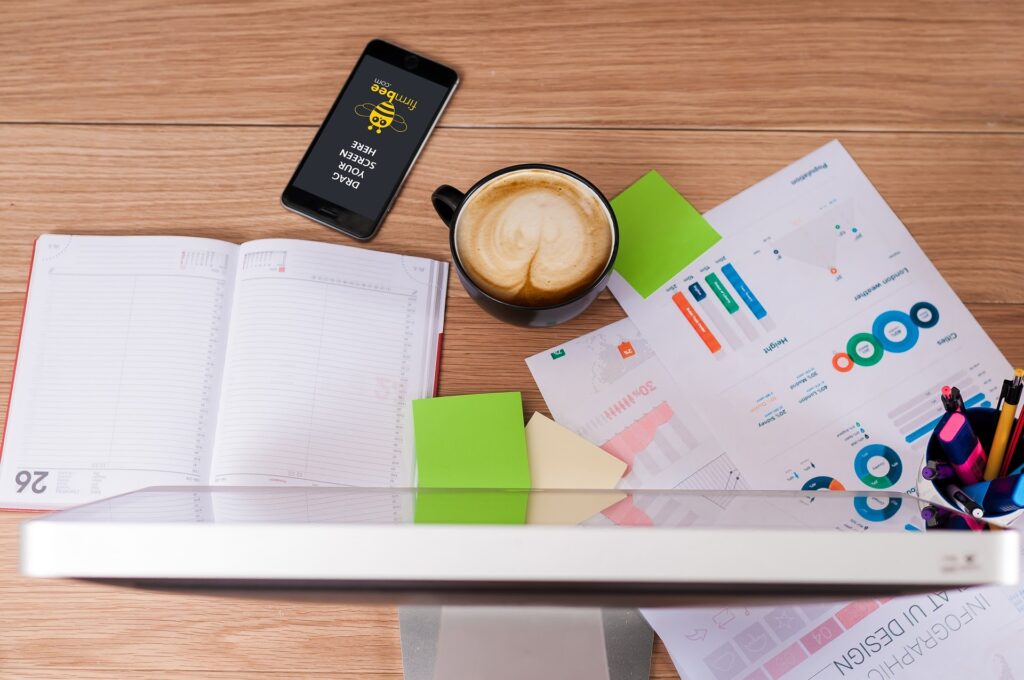 Gamification
Gamification brings fun and competition in the new landscape of educational systems. It triggers a sense of contest which motivates learners to up their game and aim for high scores. Trophies, badges, and other gamification elements are given to winners for bragging rights and motivation.
Educational applications are essential in the world today, especially for remote students. While teachers and students barely see each other on-screen, these features will help to learn and to teach be easier and more organised.